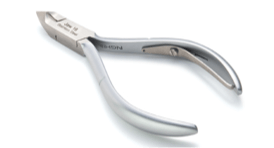 Cuticle Nipper
Tạo dáng chuyên nghiệp, chi tiết hoàn hảo với lưỡi kềm được thiết kế với độ tinh xảo và chính xác cao cho mỗi lần cắt.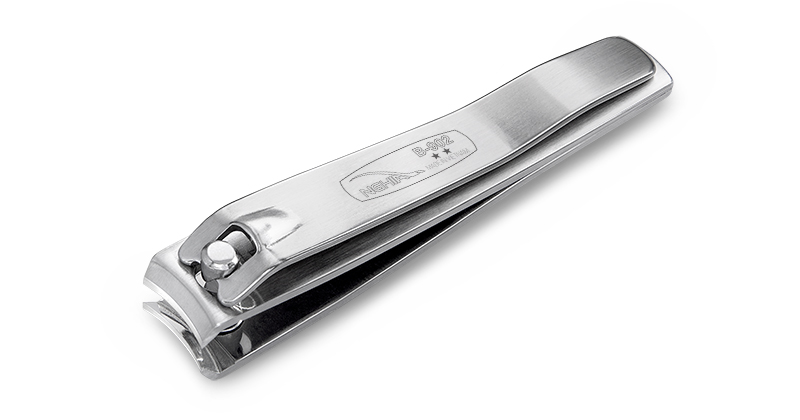 Clippers
Specifically designed to ensure the handle for cutting and shaping nails.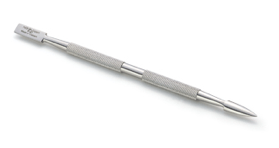 Deluxe Pusher
Chất liệu thép không gỉ kết hợp với đường viền nhám trên thân dụng cụ giúp việc sử dụng thoải mái và dễ dàng điều khiển
CONNECT WITH US
Sign up to receive notifications, update new information and special incentive programs.