Introduction
OMI is the most advanced product lines of Kem Nghia is designed specifically for nail care needs and professional beauty
All products are manufactured by OMI stainless steel high quality imported from Japan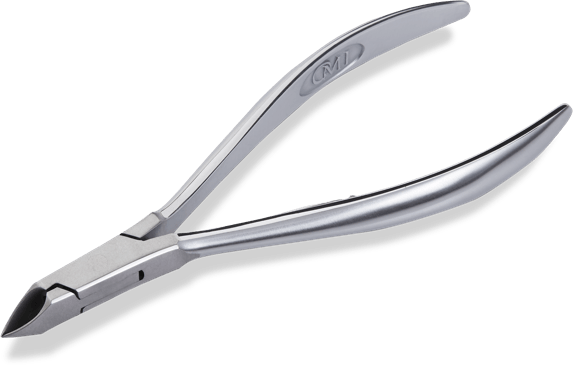 Essence pincers
By the experience of a leading brand, Kem Nghia products possess a very smooth reinforced grip offers comfortable as possible for users.
200% quality check: after each stage of semi-finished products are checked rigorously quality. after the finished product, before delivering to customers, all products are checked for quality again, to ensure complete removal of the product does not guarantee the quality standards.
sharpen
At the hands of the artisan sharpening, Kem Nghia achieve sharp without any type of pliers can be compared.
Steel imports
High quality source material: the product is manufactured from special steel and stainless steel are imported directly from the highest to date for durability
Products with sharp styling and variety, meet all the purposes of consumer and professional nail technician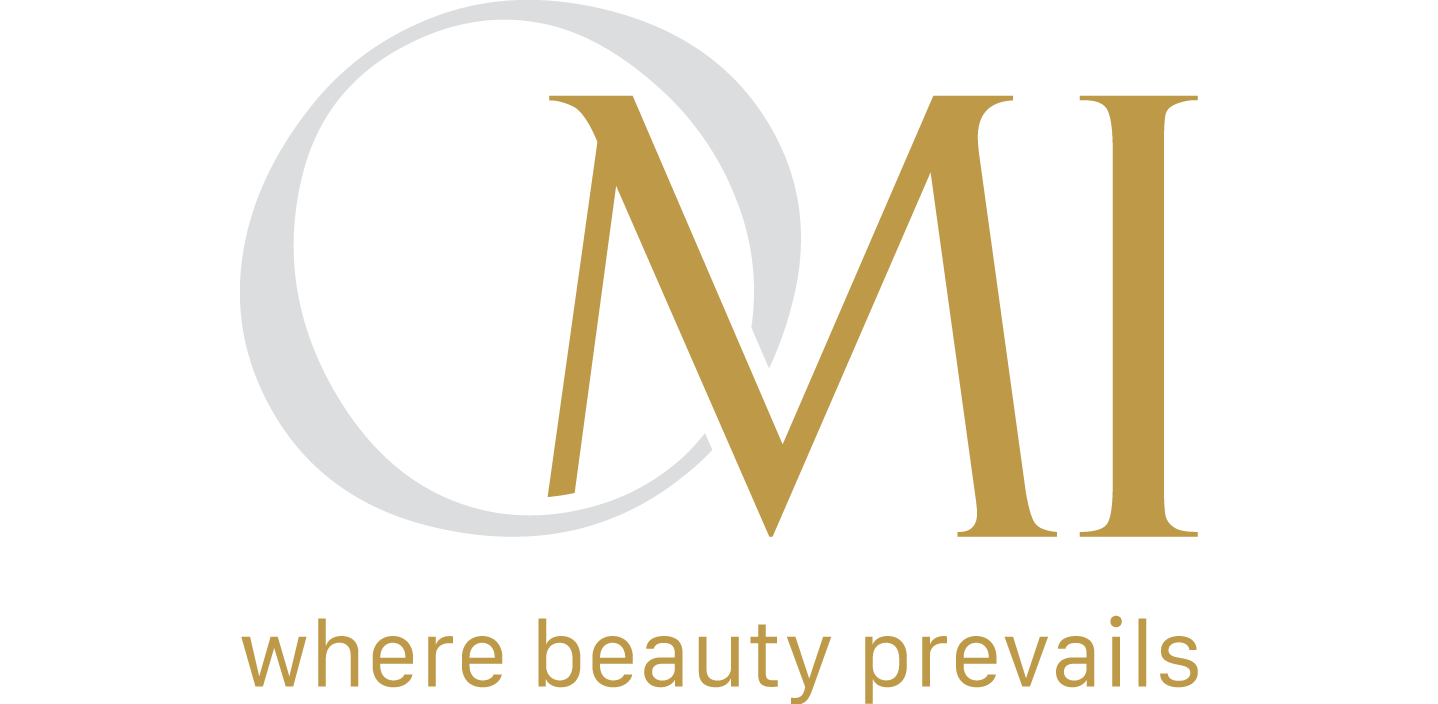 OMI provides premium market segment of nail care products. Especially towards those businesses that want to use the professional products of high quality in the beauty industry.
CONNECT WITH US
Sign up to receive notifications, update new information and special incentive programs.