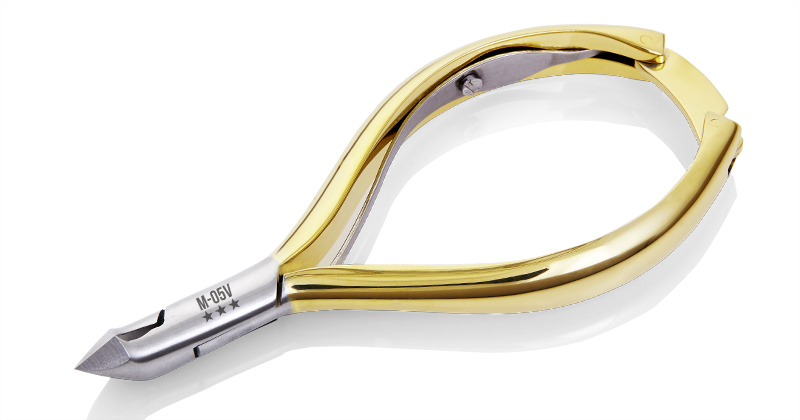 Nail Nipper
Specifically designed to ensure the handle for cutting and shaping nails.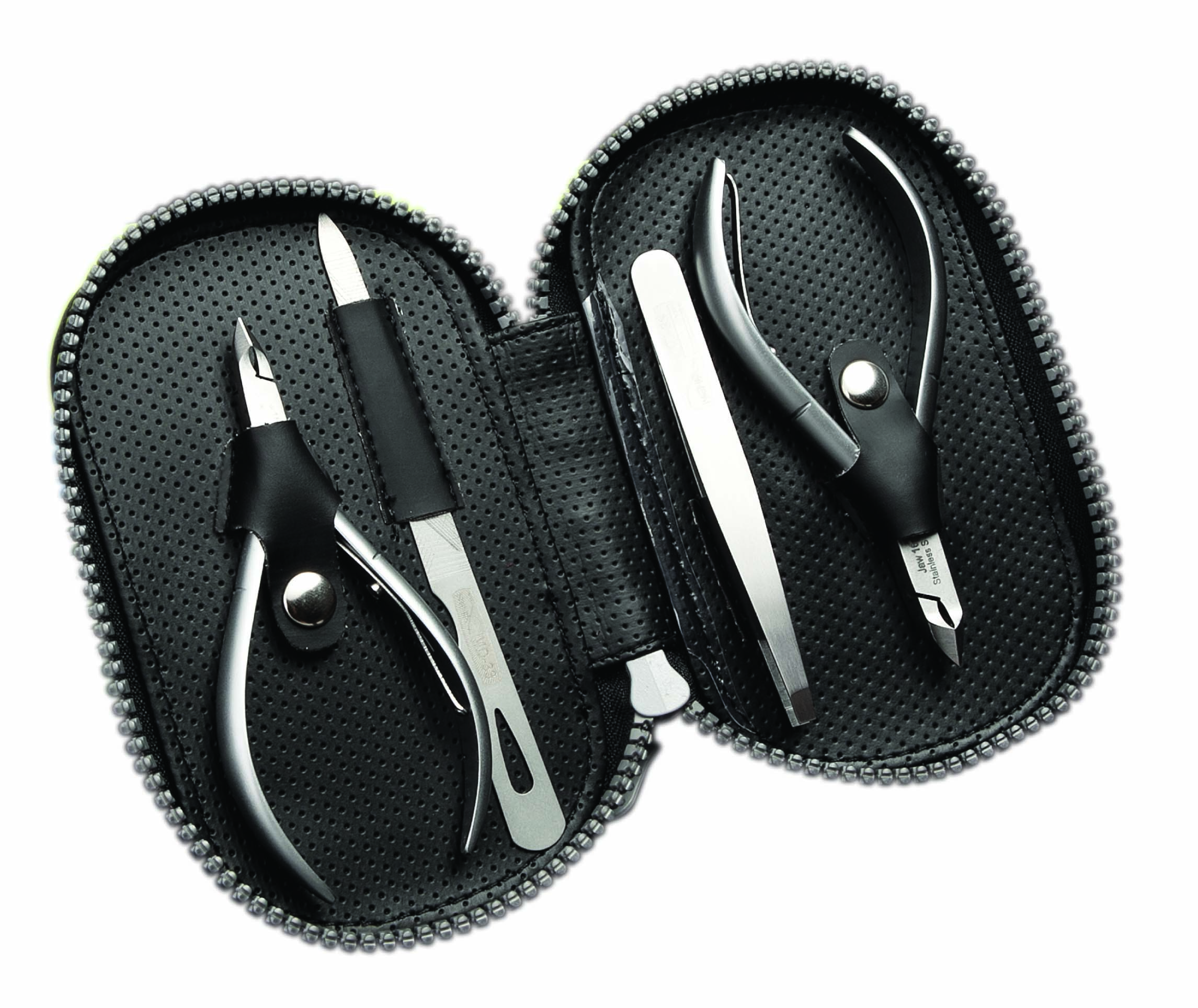 Manicure set
Đầy đủ trọn bộ dụng cụ làm móng tinh xảo được đặt trong một chiếc ví nhỏ thật tiện lợi và sang trọng.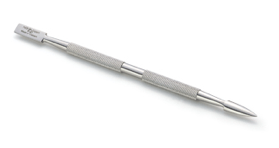 Deluxe Pusher
Chất liệu thép không gỉ kết hợp với đường viền nhám trên thân dụng cụ giúp việc sử dụng thoải mái và dễ dàng điều khiển
CONNECT WITH US
Sign up to receive notifications, update new information and special incentive programs.